K_LAPSO-(PT)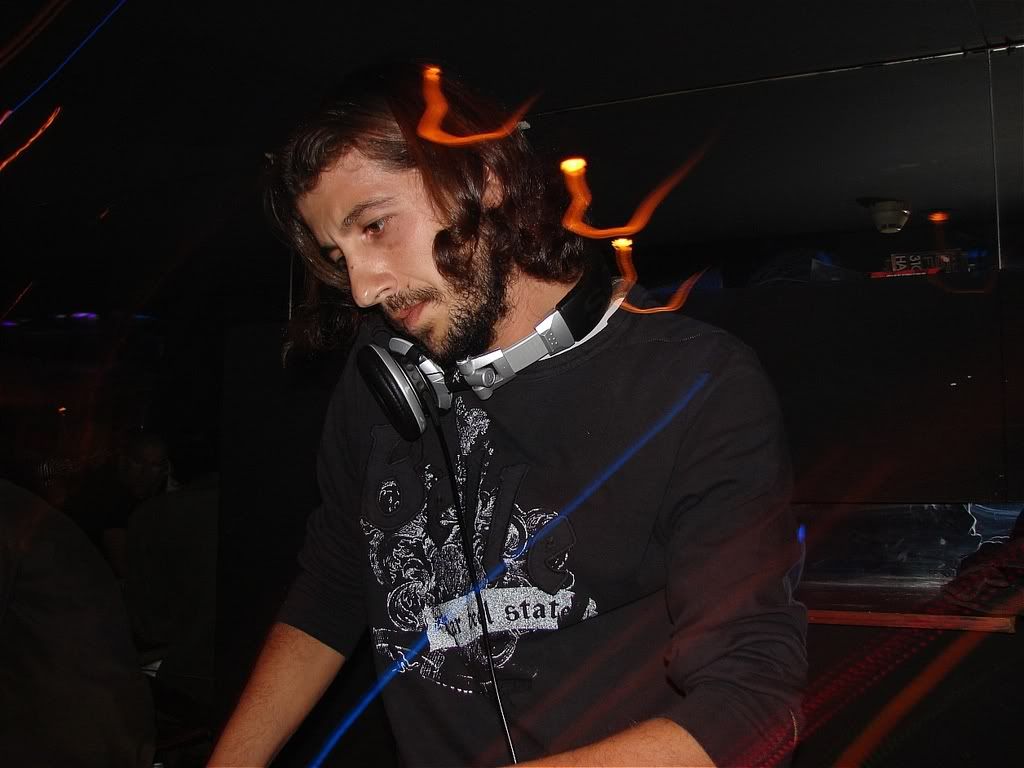 bio......Miguel gra§a,born in 1979,portugal,is the name behind k_lapso project.
He started liking eletronic music when he was introduced to techno,arround his 20's,then he started djing at several clubs with various nacional and international techno djs like A.PAUL;SLOT;LINK;JIGGY;JESUS DEL CAMPO etc.
Time passed and techno started to loose popularity in portugal,till one day a friend,psy dj,invited him to a psychedelic party near them...and one thing leads to another,he liked so much the style that in the next week he was already playing it in a club!
As time goes by he started to evolve his trance style,inspired by known artists like IRON MADNESS;PARANOIZE;SILENT HORROR etc,till he started his first steps on production...making several unreleased tracks and working on paralel projects like CEREBRAL NOIZE,with OVERDOSED and HYLDHEGAN,with PALEX.
this local favourite from portugal will get you freaking with his evil style of hard psychedelic!!